---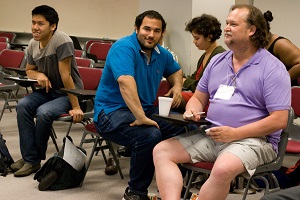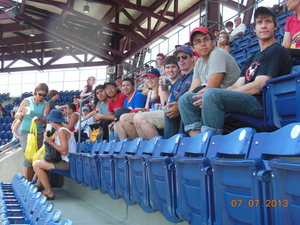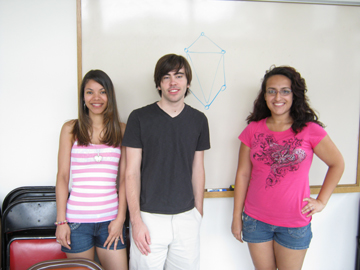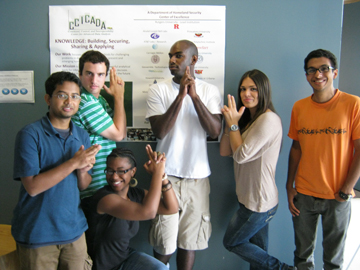 DIMACS, with National Science Foundation sponsorship, has offered an REU program since 1992. There are four associated REU programs:
The DIMACS REU program offers projects mentored by DIMACS members.
The DIMACS/DIMATIA REU program offers projects mentored by DIMACS members, the program is extended by two weeks, and the last two and a half weeks of the program are spent at our sister site DIMATIA at Charles University in Prague, Czech Republic. Students selected to participate in this program generally exhibit strong interests in combinatorics.
The Rutgers Math Department program offers projects mentored by members of the Rutgers Mathematics Department.
The

CCICADA

REU program offers projects related to homeland security mentored by CCICADA researchers.
We've consolidated the organization of the programs to create a larger interactive group experience for the participants and so that the programs may share a single coordinator. The source of funds to support the students and some of the departmental staff are separate for the DIMACS, the Math Department, and the CCICADA programs.
The DIMACS REU program is co-funded by the Department of Defense in partnership with the NSF REU program, by the Mathematical Association of America National Research Experiences for Undergraduates Program, and by the Advancing Graduate Education at Rutgers program.
Previous REU participants, projects and calendars:
---

DIMACS Home Page
DIMACS Contact Information
Page last modified on January 15, 2014.