Information for the 2019 DIMACS REU Program
Projects may be added throughout the application process. Please revisit the site to see if there are new projects posted.
For additional information about the program, contact the REU director, Dr. Lazaros Gallos, at reu@dimacs.rutgers.edu or 848-445-0075.
The Rutgers Mathematics Department REU homepage.
The RISE homepage.
For REU opportunities nationwide: NSF.
---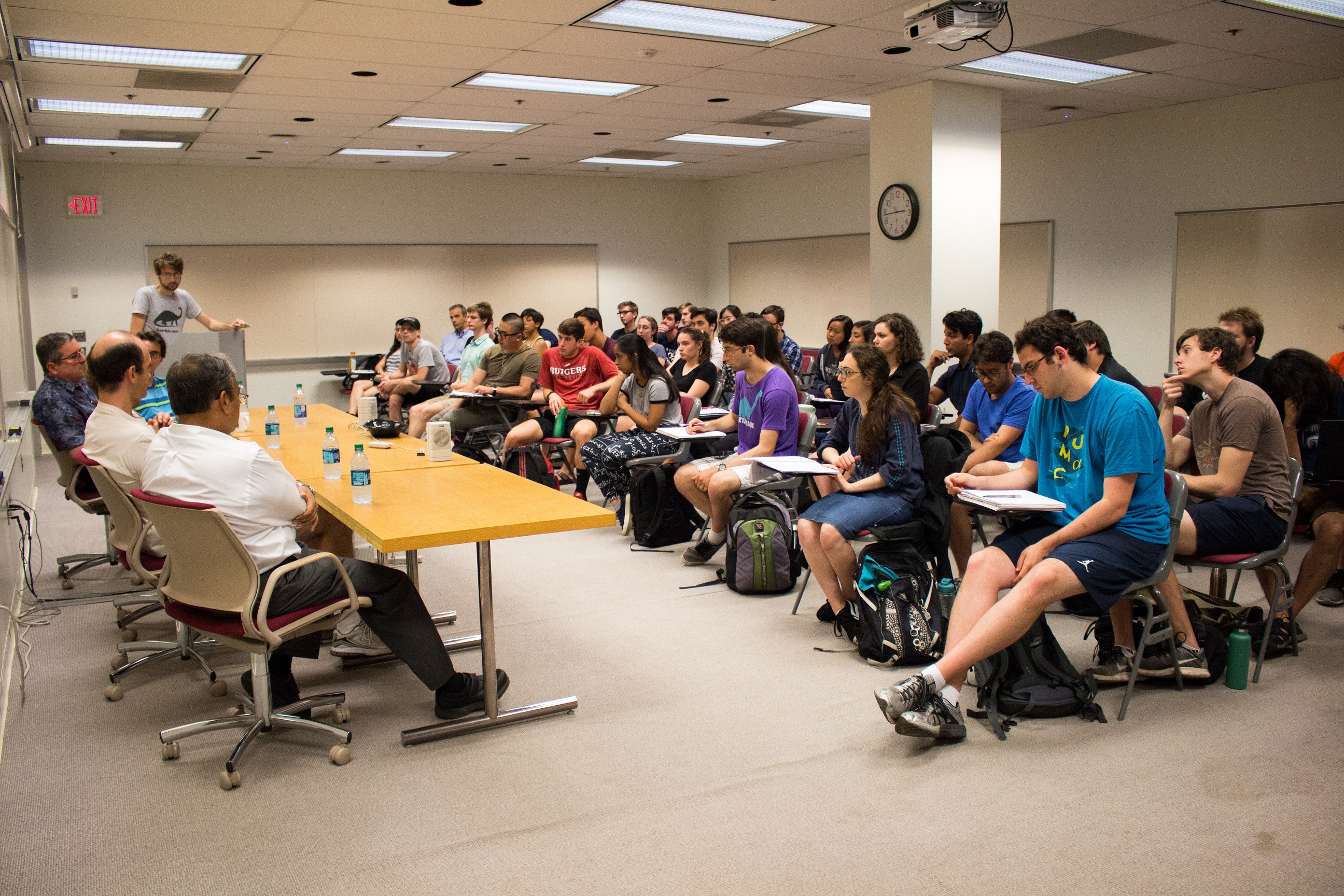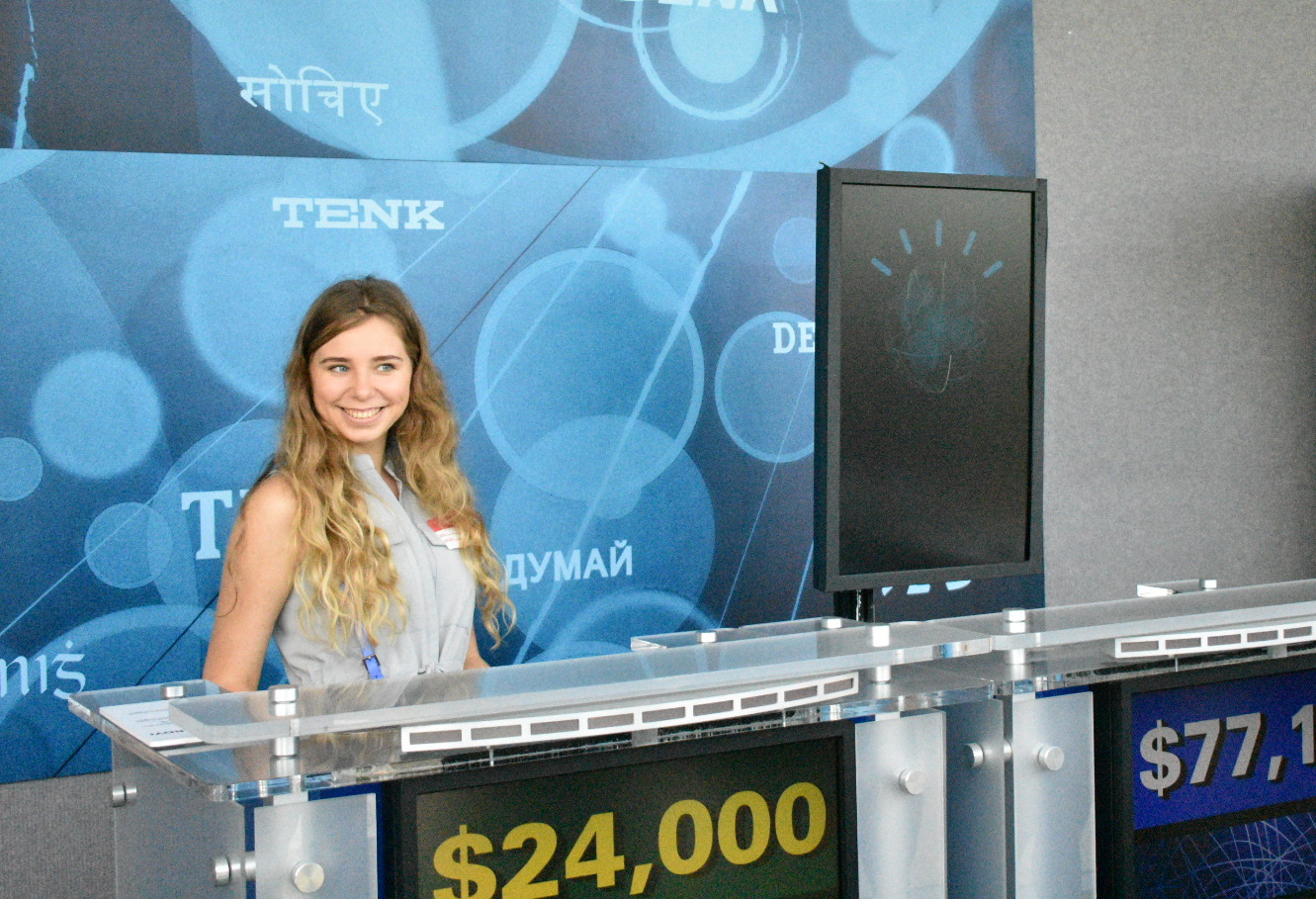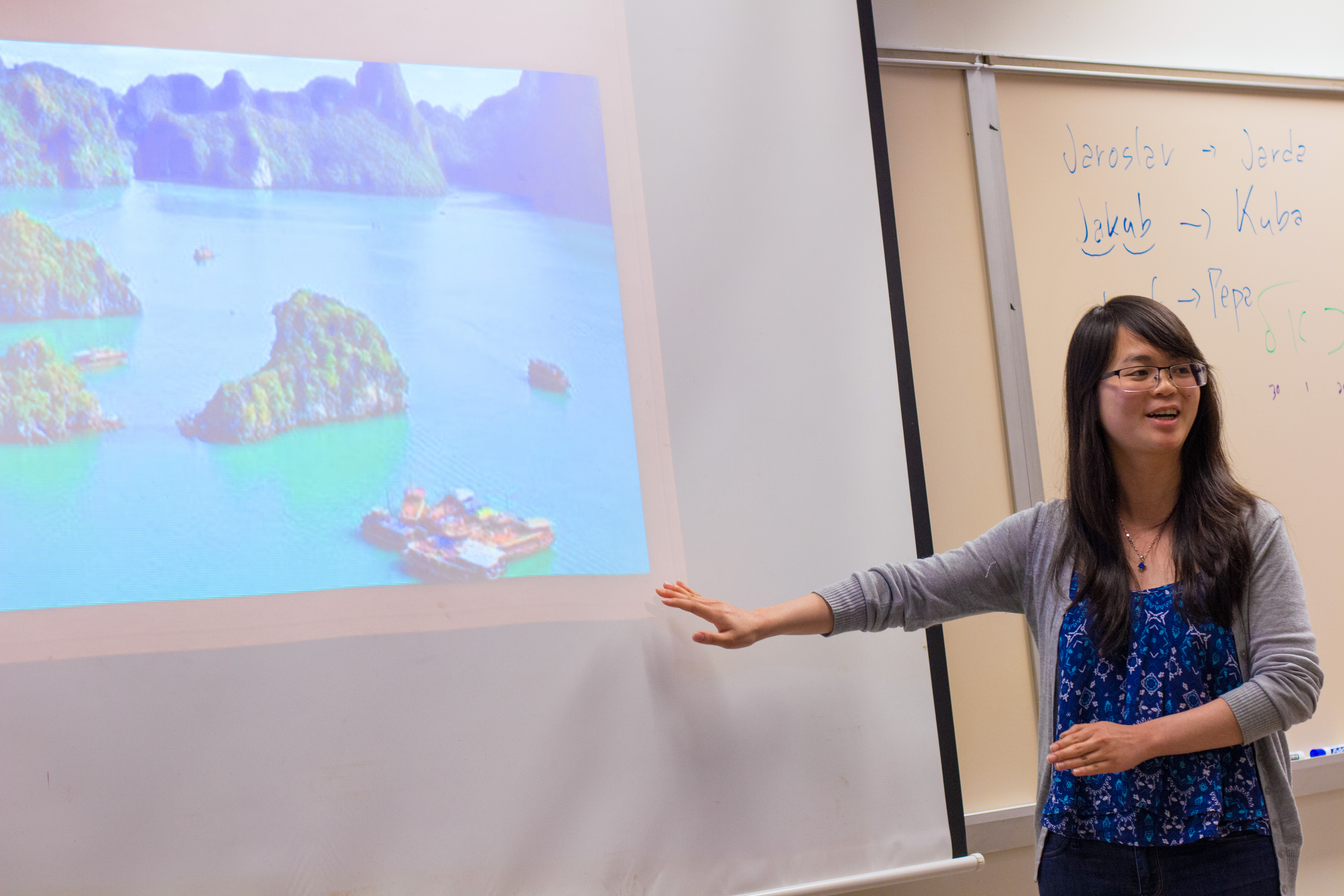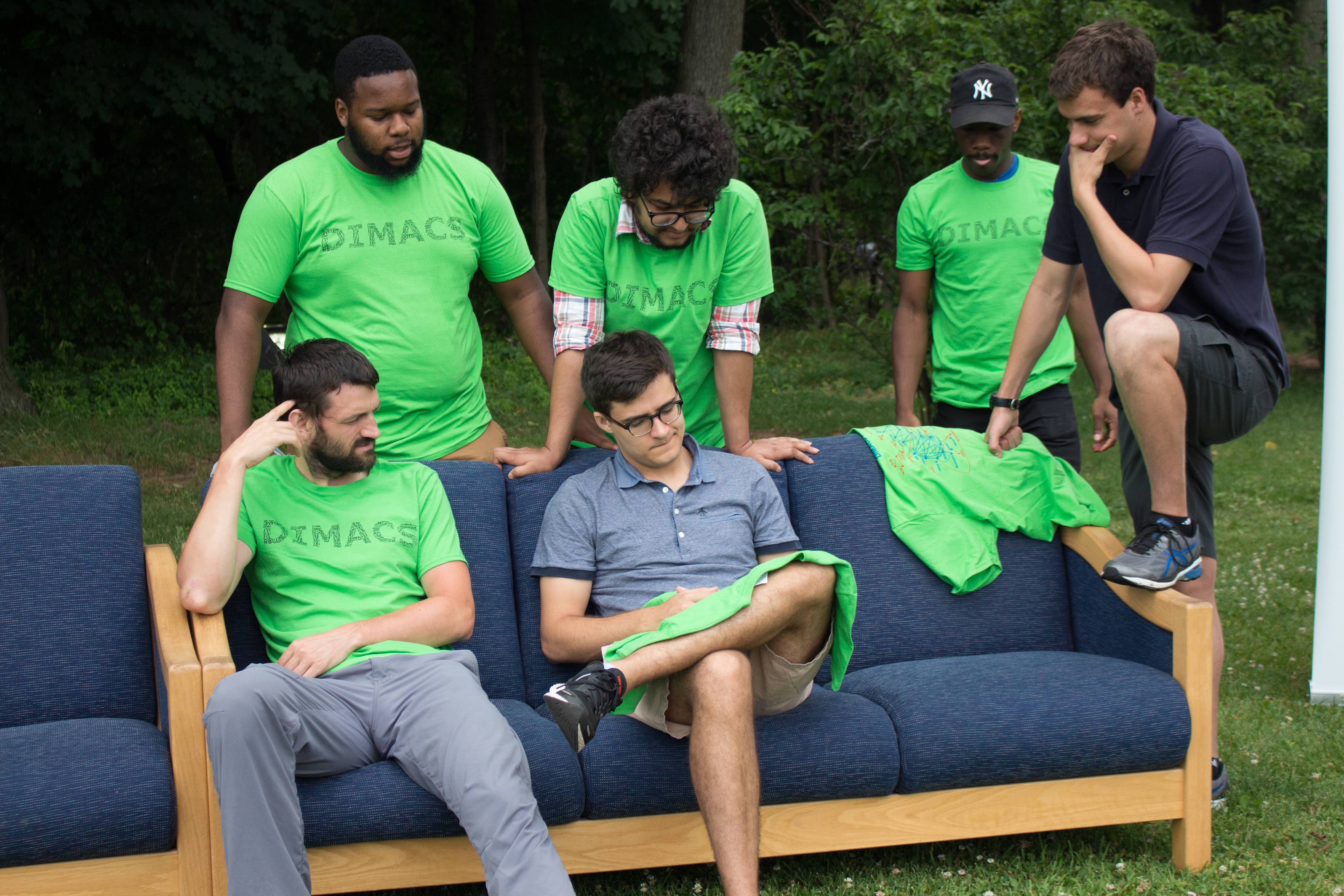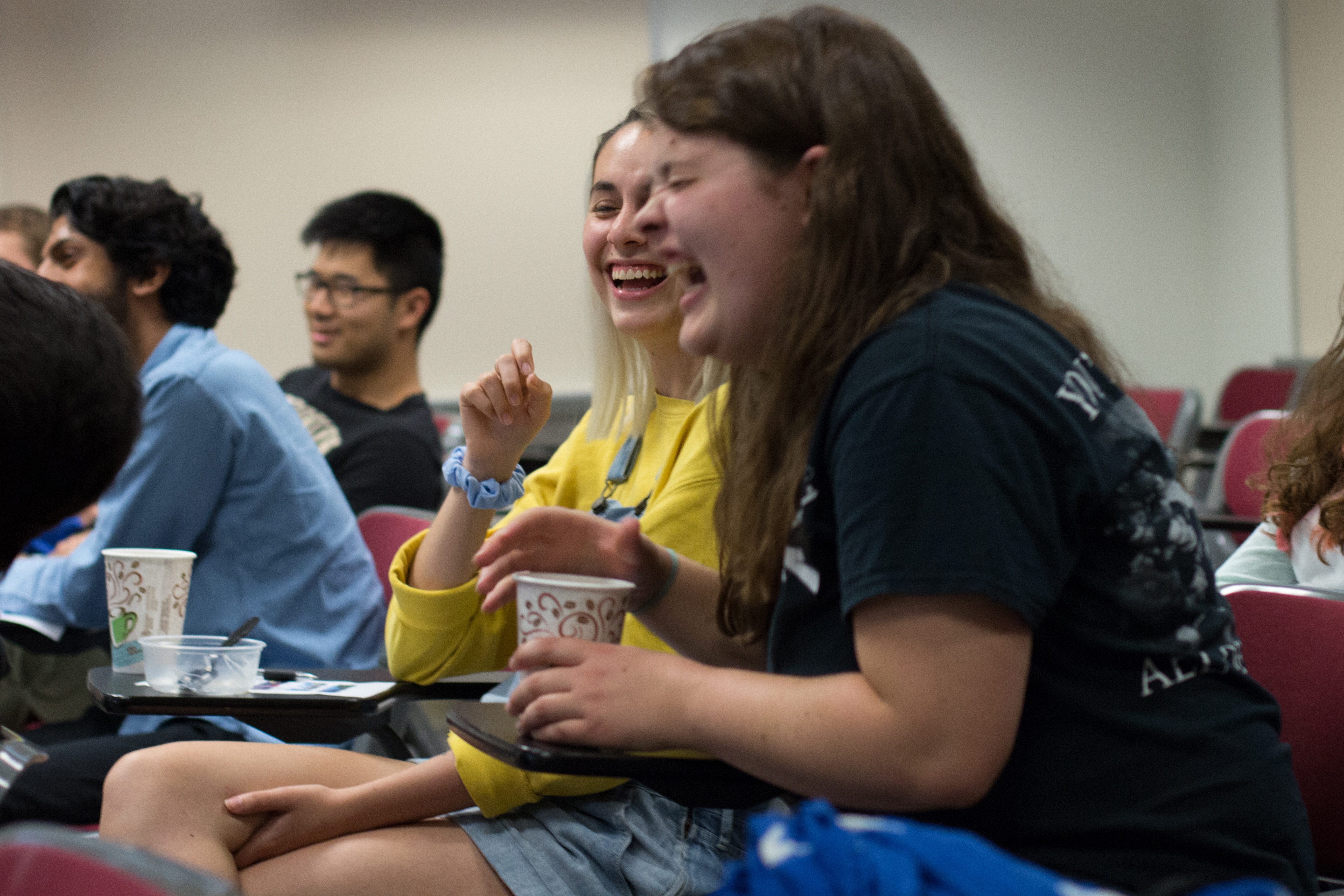 DIMACS, with National Science Foundation sponsorship, has offered an REU program since 1992. The DIMACS REU program includes many associated subprograms. These include:
The DIMACS REU NSF-site program (funded by NSF) offers projects focused on Computer Science.

The DIMACS/DIMATIA REU collaboration offers an opportunity for students to interact with representatives from our sister site DIMATIA at Charles University in Prague, Czech Republic. Five or six students from DIMATIA will spend the summer at DIMACS conducting research. Three to five DIMACS students are selected to spend the final two weeks of the program at DIMATIA in Prague. Students selected to participate in this program generally exhibit strong interests in combinatorics.

The Rutgers Math Department program offers projects mentored by members of the Rutgers Mathematics Department.
The MAA/NREUP program at DIMACS supports the research projects of mathematics undergraduates from underrepresented groups, under the mentorship of DIMACS and Math department faculty.
The Rutgers IC CAE Research Fellows program (Intelligence Community Centers for Academic Excellence, DIA) supports five undergraduate students to conduct research on the field of critical technology studies as it relates to intelligence and national security.
We've consolidated the organization of the programs to create a larger interactive group experience for the participants and so that the programs may share a single coordinator. The source of funds to support the students and some of the departmental staff are separate for the NSF-site, the Math Department, the MAA/NREUP, and the IC-CAE programs.
The DIMACS REU program is currently supported by the National Science Foundation (grant CCF-1559855) and the Mathematical Association of America (grant DMS-1652506).
Previous support has included funds from:
The National Science Foundation, CCF-1263082, CCF-1004956, CCF-0648985, CNS-0138973, and OISE-9817956.
The NSF-funded activity NREUP of the Mathematical Association of America, grants DMS-1359016, DMS-1156582 and H98230-13-1-0270.
Previous REU participants, projects and calendars:
---

DIMACS Home Page
DIMACS Contact Information
Page last modified on December 20, 2018.