DIMACS REU 2015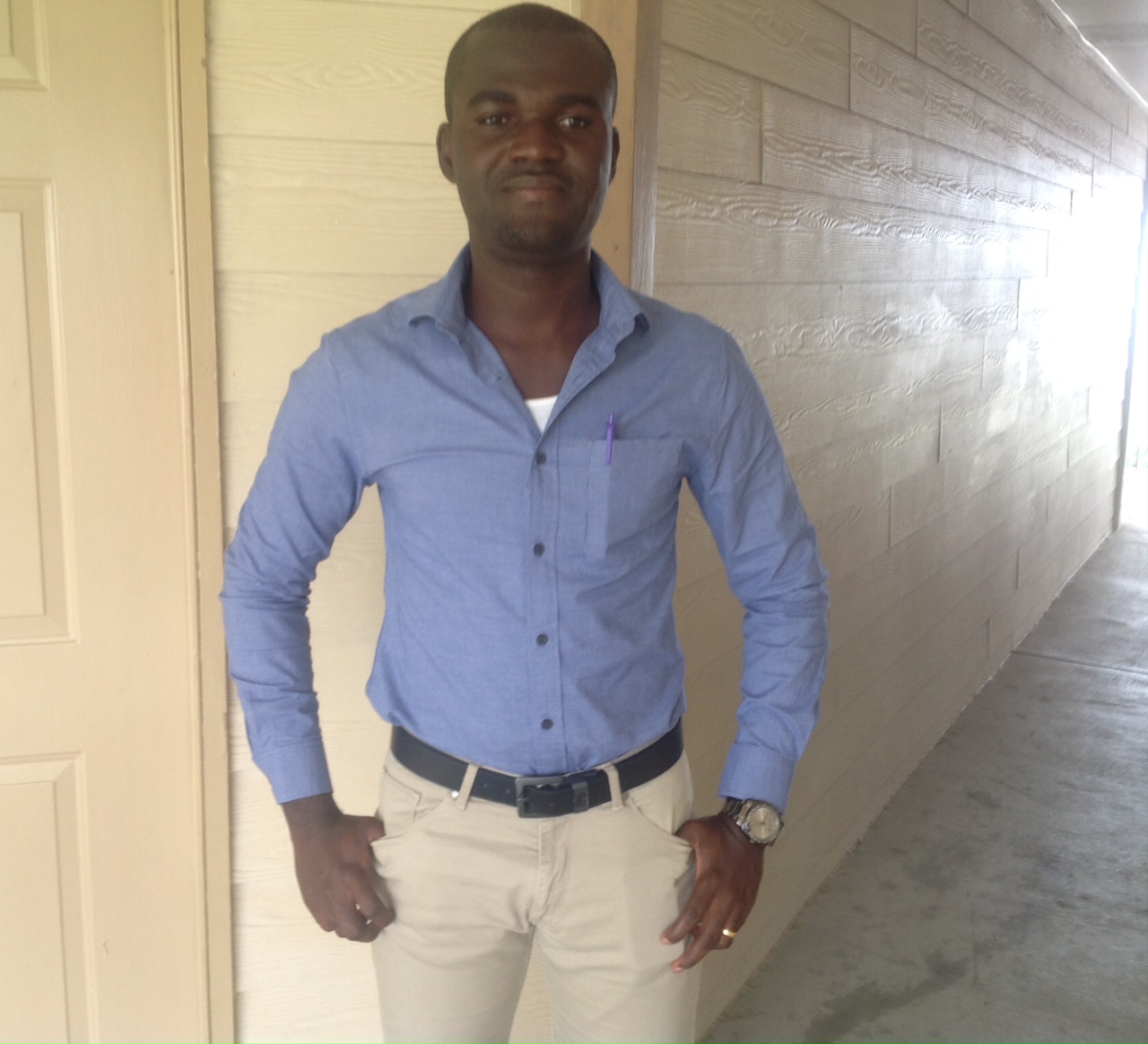 | | |
| --- | --- |
| Student: | Otis Tweneboah |
| Office: | CoRE 448 |
| School: | Texas Southern University |
| E-mail: | otis.tweneboah [at] dimacs.rutgers.edu |
| Project: | Research with OEIS |
---
The On-line Encyclopedia of Integer Sequences (OEIS) is an online database of over 250,000 integer sequences. Thousands of people use the OEIS website to identify sequence numbers they come cross.
The project am working on with OEIS is to find in the database the sequences that are tag "more" (need to be extend), and if possible extend them. Also ontribute a new sequences or make comments on an existing sequences to OEIS website.
This project is joint work with Pratik Koirala
Week 1:
Orientation and Introduction.
Background readings on verifiable keyword search.
My partner and I met with Dr. Fiorini, Dr. Nakamura and Nathan Fox (graduate student helping us with the research) to discuss our summer team project.
---
June 5, 2015 - First Presentation
July 17, 2015 - Second Presentation
My Mentors